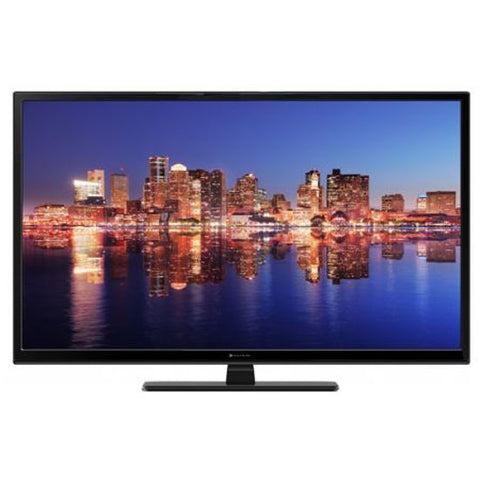 Element 40" 1080P 120Hz LED HDTV (ELEFT406)
Element Eleft406 40" 1080P 120Hz Led Hdtv.
FEATURES:
-Display: 40" widescreen LED, 1080p full HD, max. resolution 1920 x 1080.
-Contrast Ratio: 1500:1.
-Response Time: 8.5ms.
-Screen Refresh Rate: 60Hz.
-Aspect Ratio: 16:9.
-Slim frame design that looks great on the wall or stand.
-Comb Filter Type: 3D Y/C Digital.
-Playback File Format: JPEG, MP3.
-Audio Features: Surround Sound
-Inputs & Outputs: 3 HDMI Inputs, 1 Component Input, 1 Composite Input, 1 PC Input, VGA Input, Coaxial RF Input, USB Output, Digital Audio Output, Analog Audio Output, Headphone Jack, MHL Input and Output.
Please add product into your cart before estimate the shipping cost